How's this?
I was trying to get a slightly eerie feeling off of the map, but I guess the lighting itself didn't really fit right in the end, either that or I need to brush different lighting devices.
Now that I think of it, making an entire map of lighting stuff might be helpful for me in the future, beats having to brush a new light every time I want to make a specific mood.
[Open in new window]
Funny enough, I actually found an image of the map before the first HDD crash before the other one (it was THAT bad), it looks like this: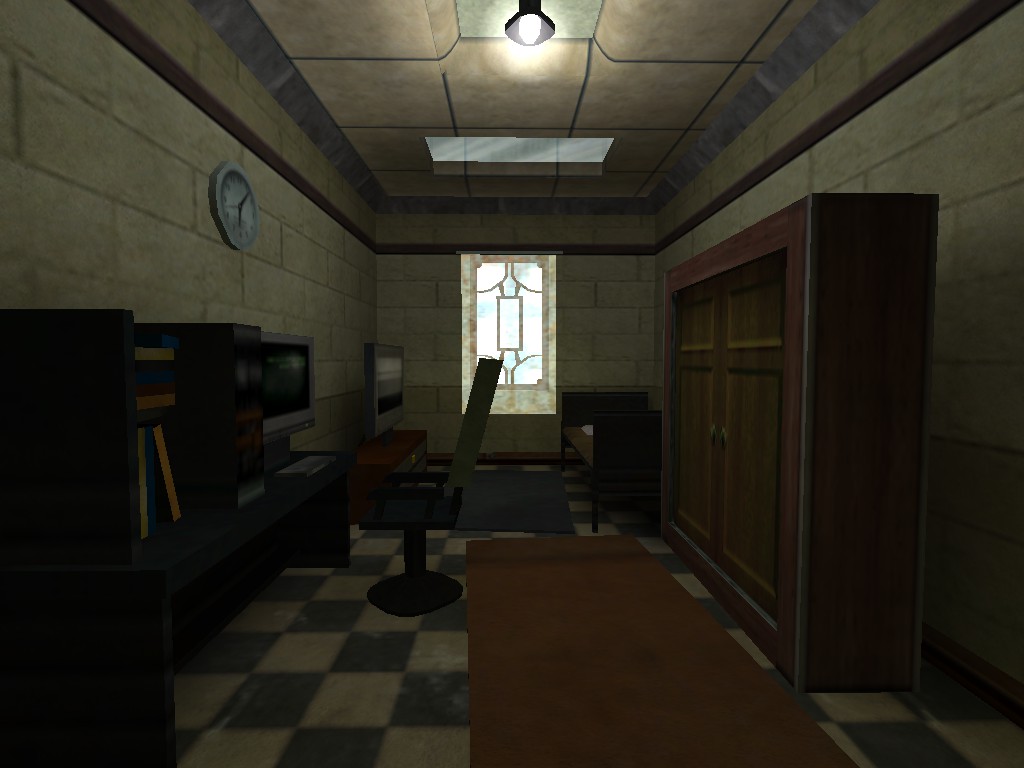 [Open in new window]
This map's more of a refresher course mapping than actual ingame map that I was doing in the other image, so, things might look too overdone.